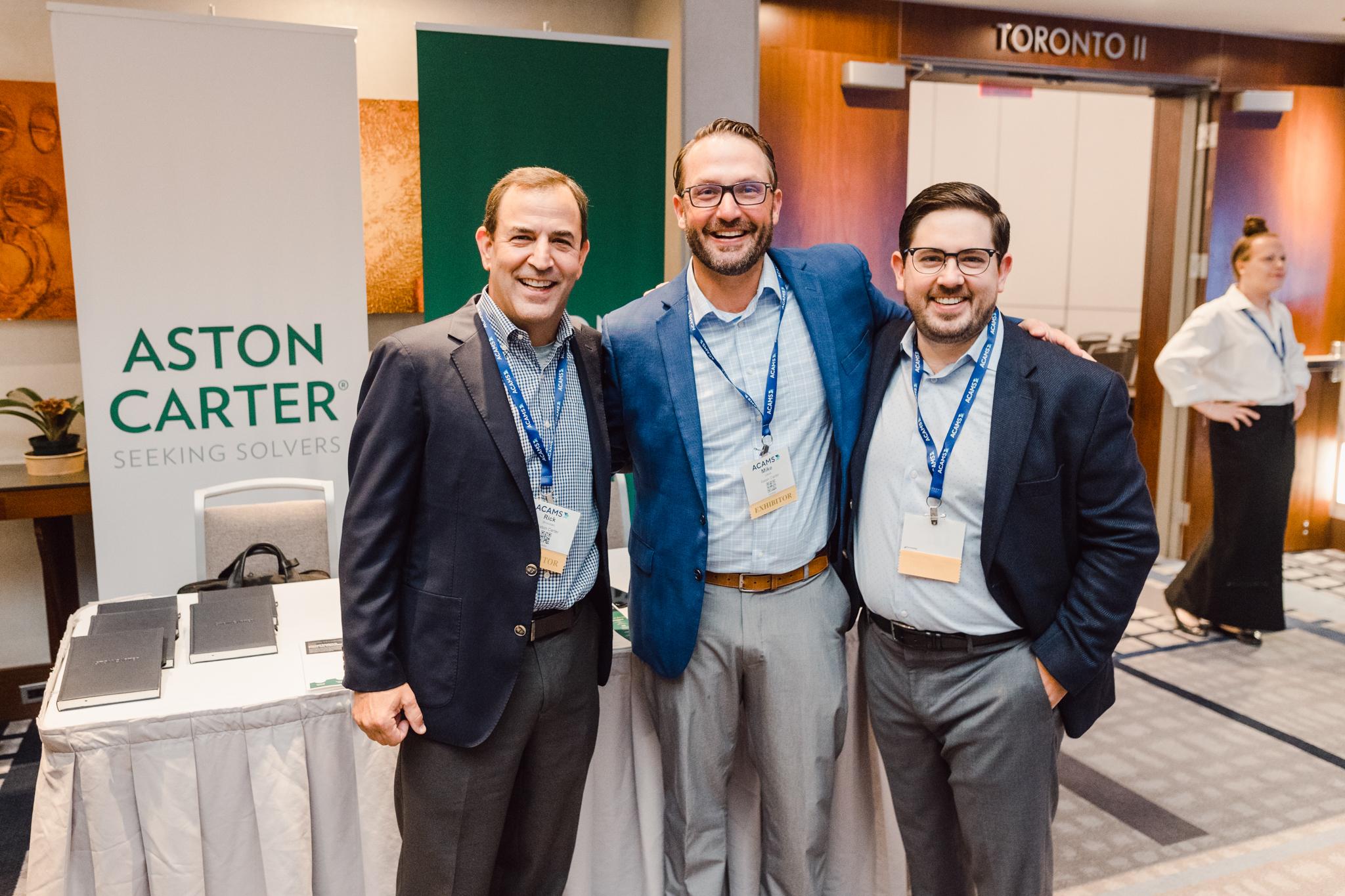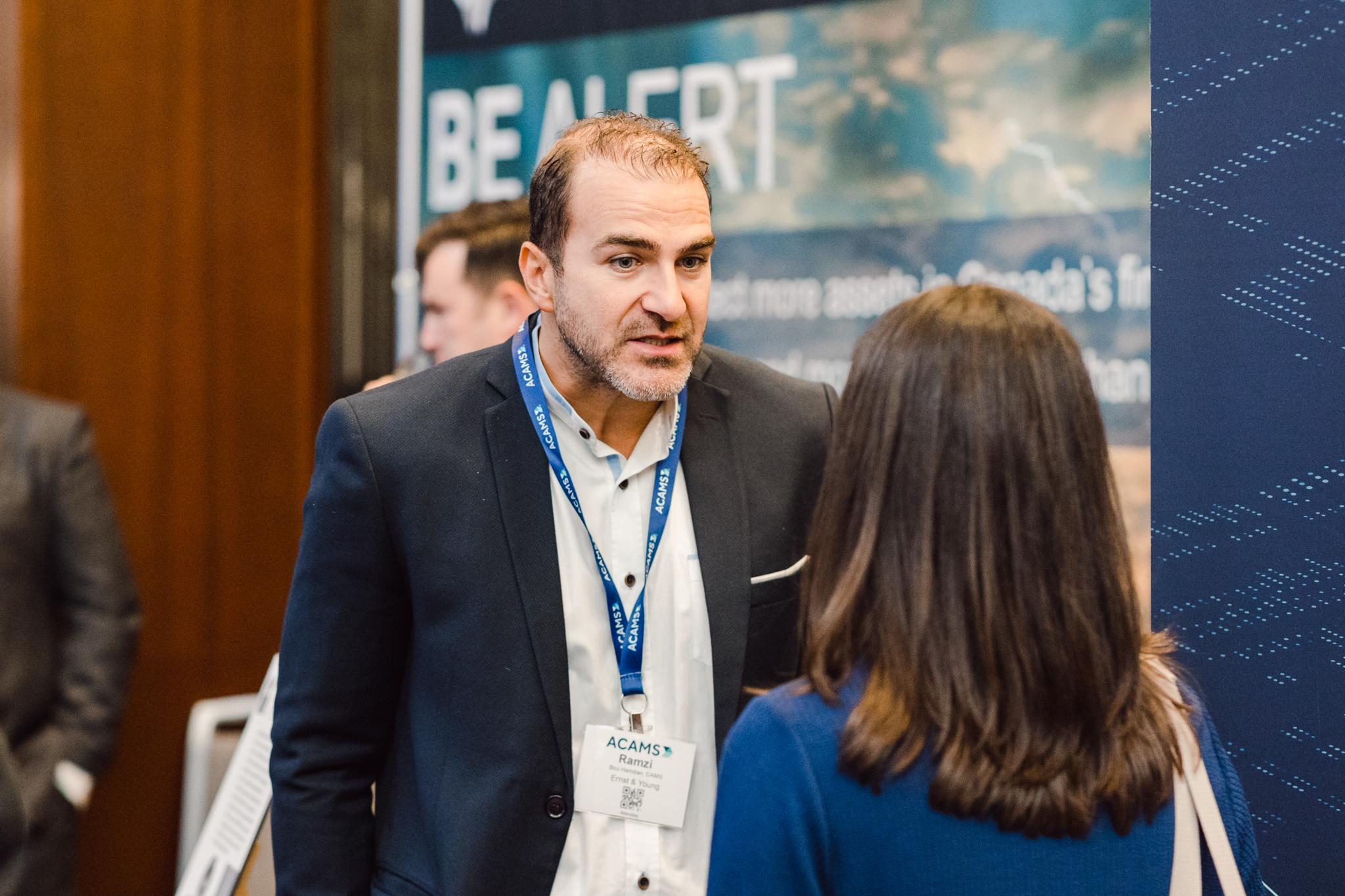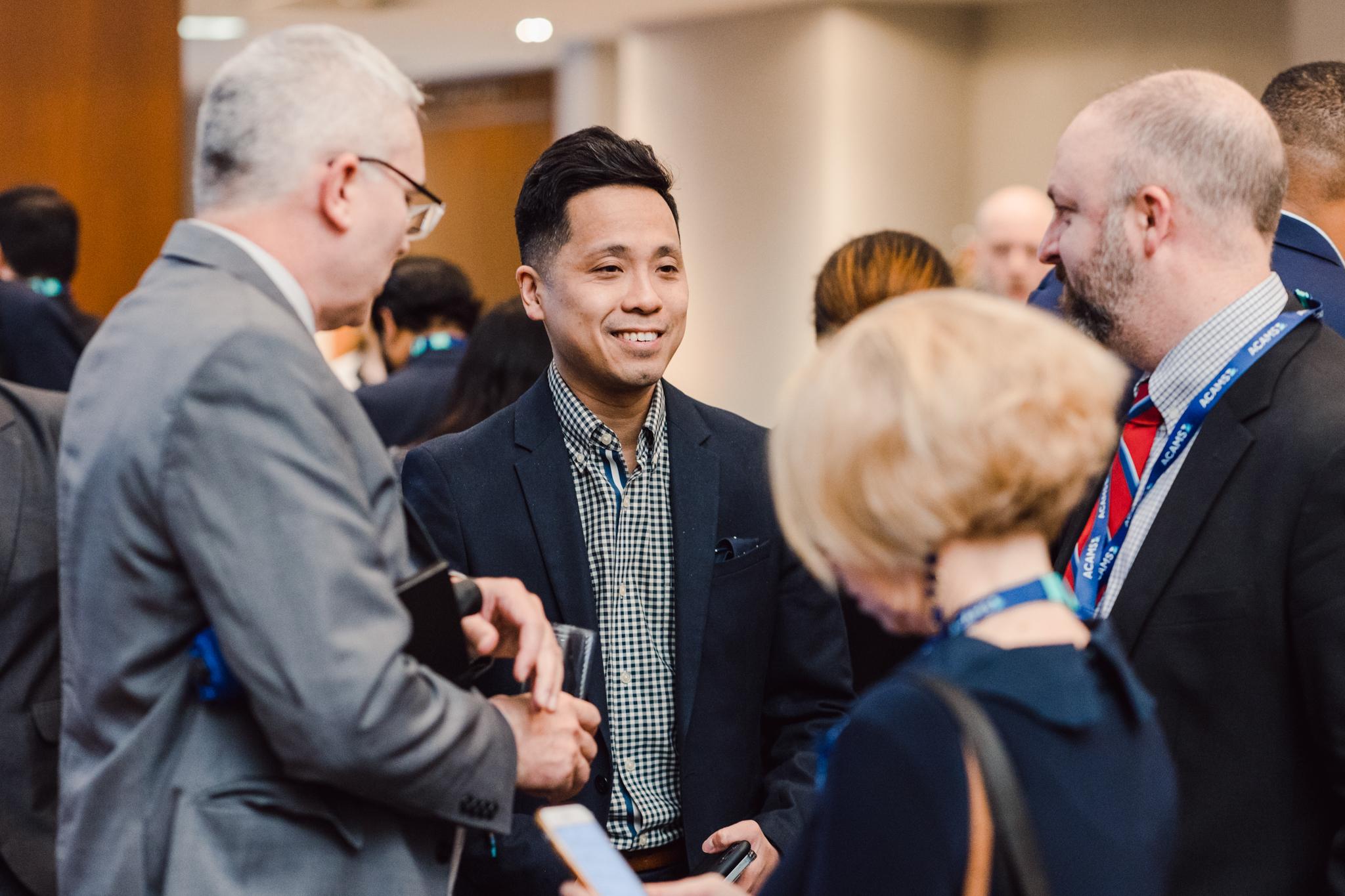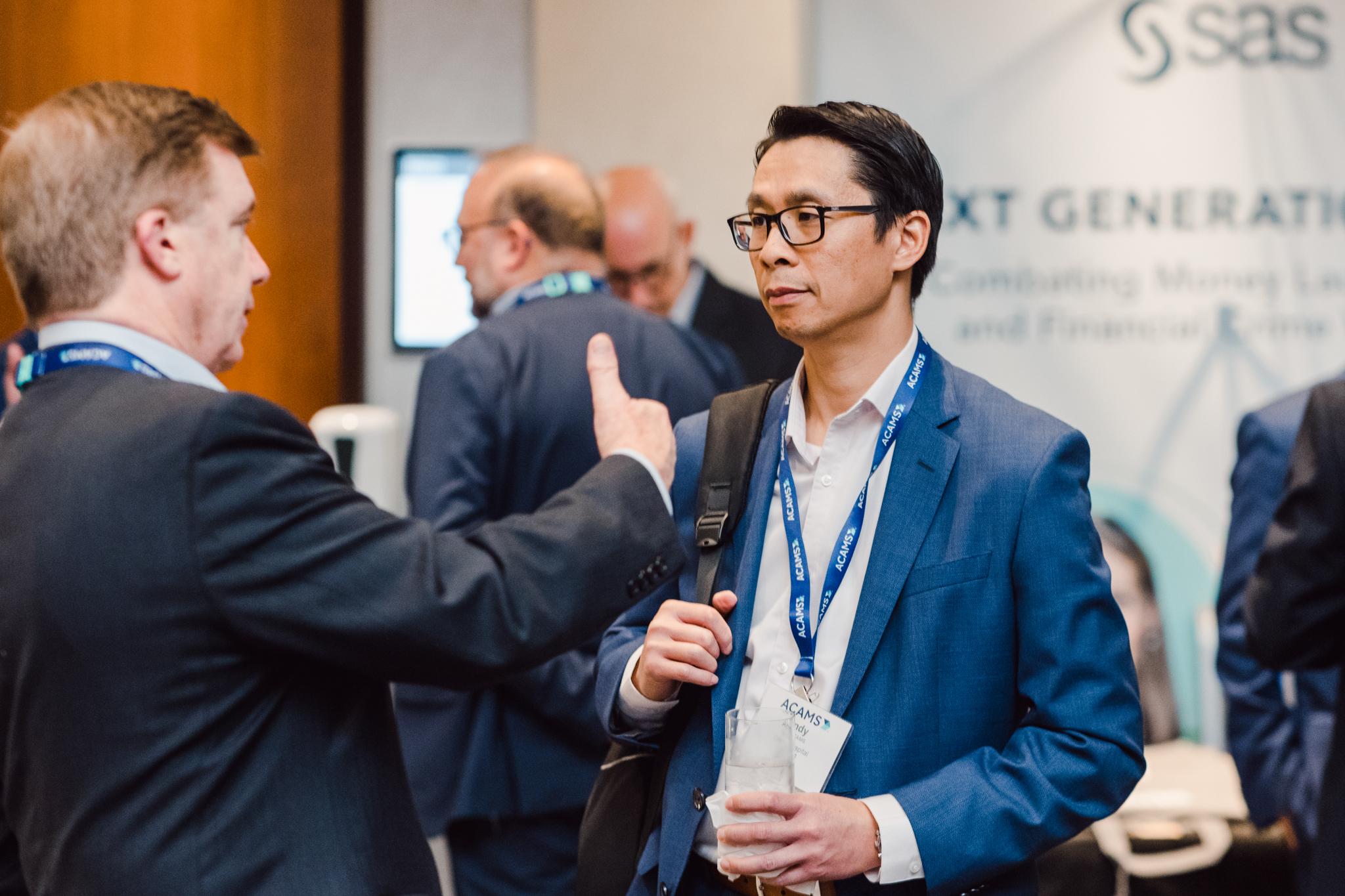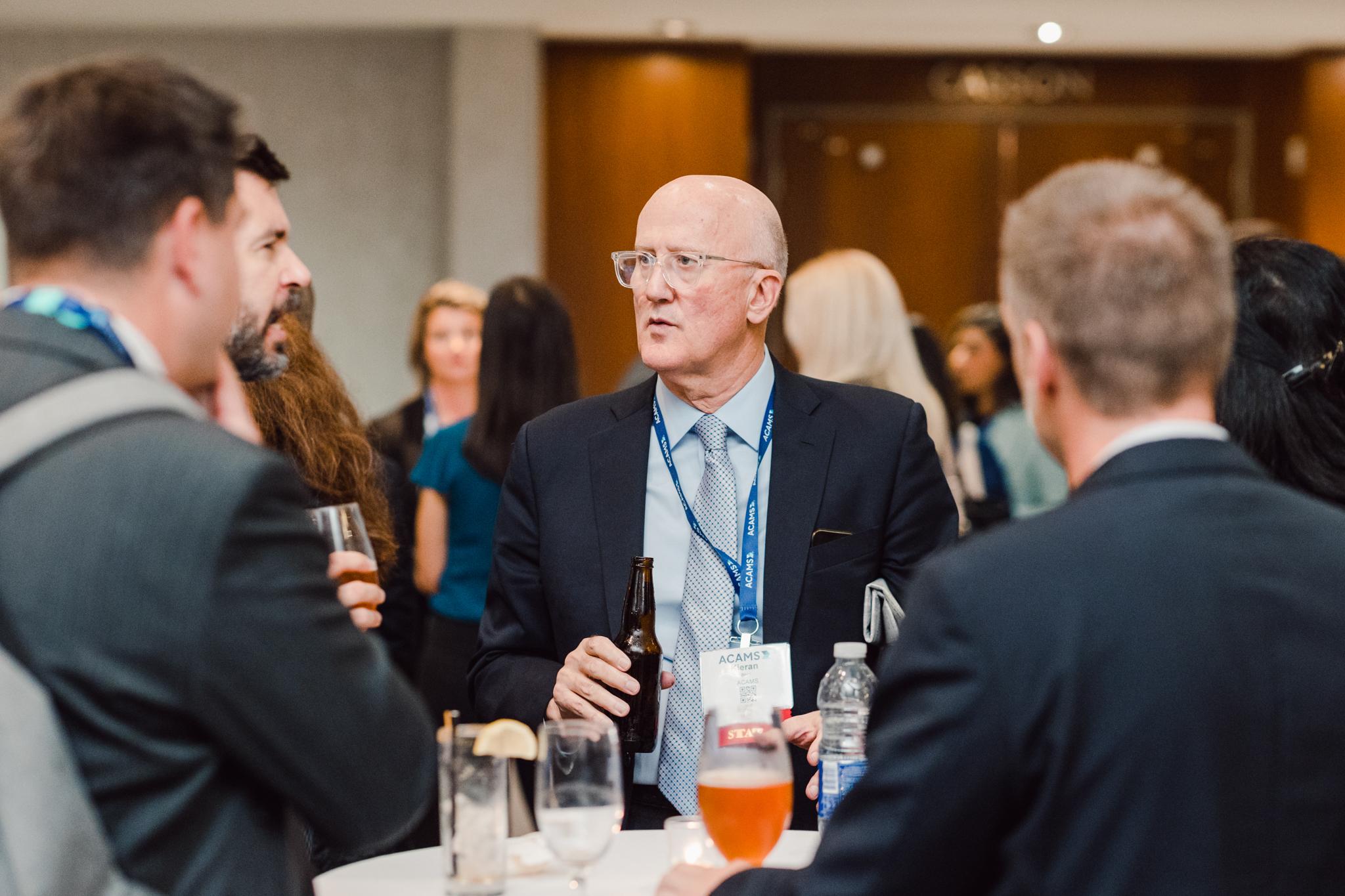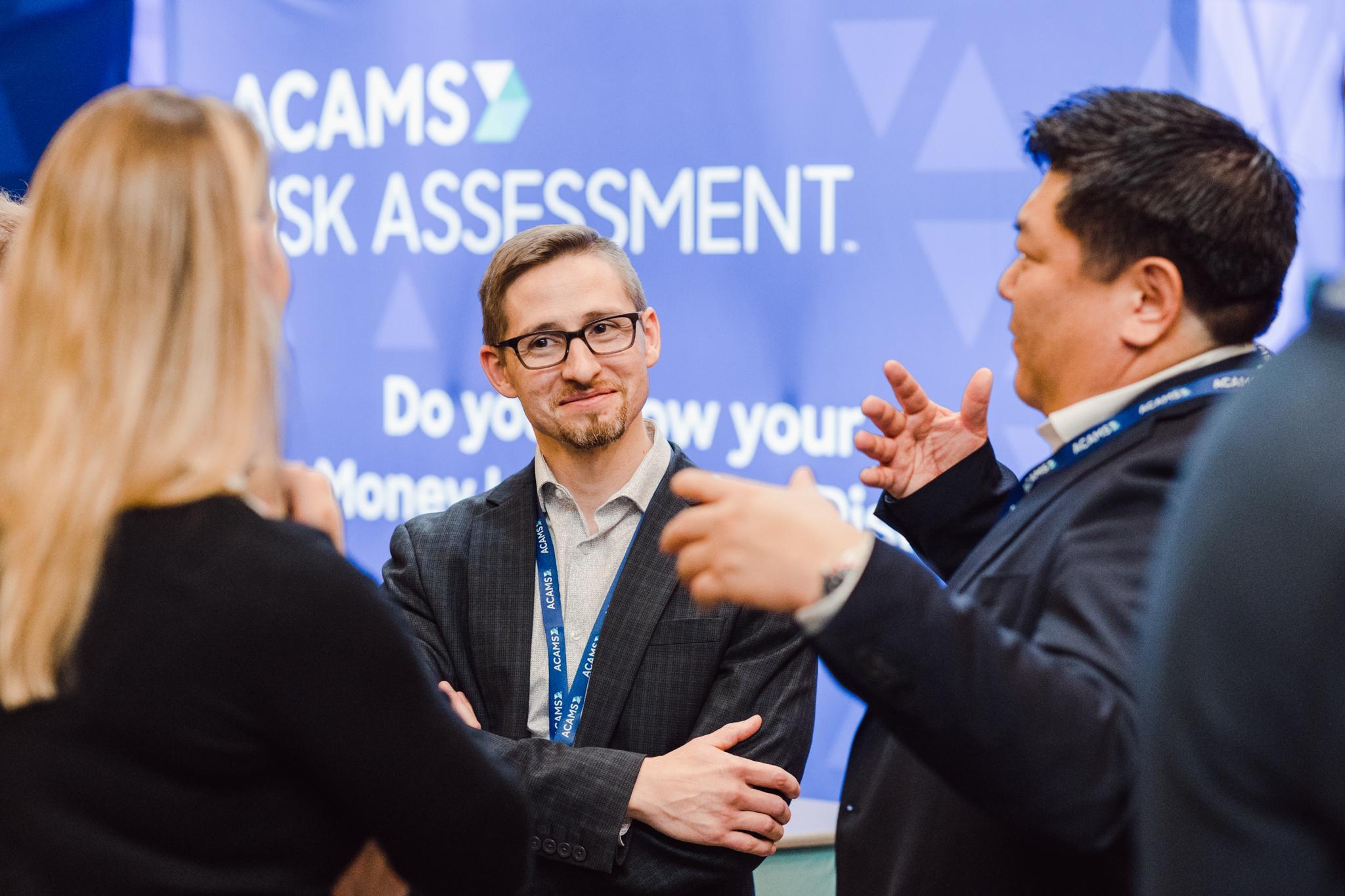 The ACAMS Canada event is an annual gathering of anti-money laundering professionals from around the world. The event offers a unique opportunity for professionals to learn about the latest developments in anti-money laundering and compliance, network with industry peers, and hear from top experts in the field.
This year the event provided a platform to discuss key topics, such as the recent requirements for crowdfunding platforms under the Proceeds of Crime (Money Laundering) and Terrorist Financing Regulations. Additionally, the event addressed the challenges resulting from the Russian invasion of Ukraine, which included sanctions and the impact on AFC compliance efforts.
ACAMS 2022 offered a great range of photo opportunities, including keynote speeches, panel discussions, and networking sessions. This allowed Indigo Events' photographers to capture a range of images that showcased the event's key moments and highlights. It was a fantastic experience and we are proud to have been part of such an important event.